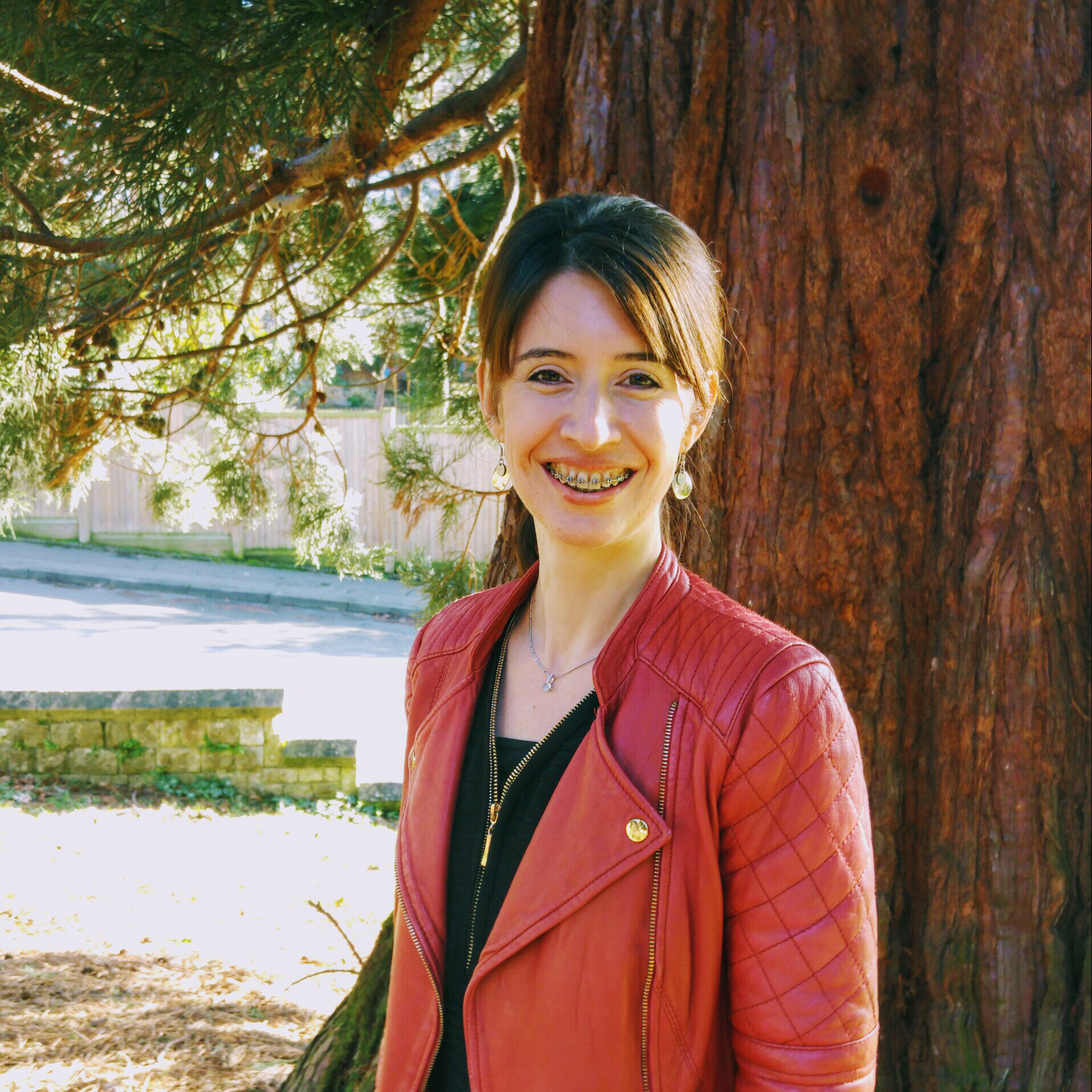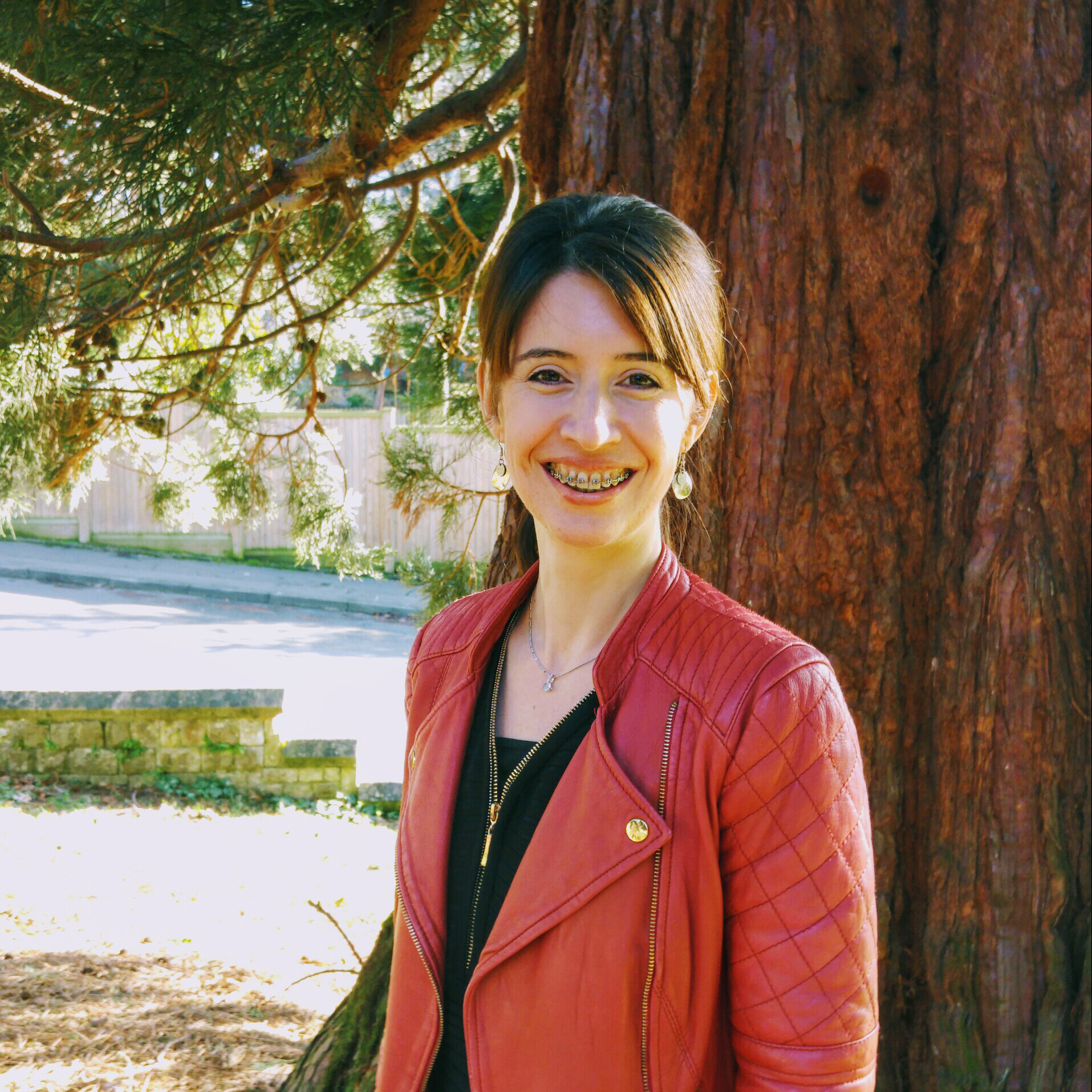 Hope for Rehoboth have many exciting aims for the future. The charity was born out of a friendship with Milly and we take her lead as to what is most needed. 
Firstly, we want to help Milly provide an education for children beyond Grade 1. Currently children move onto other local Primary schools once graduating from Grade 1 but we would love Bridge of Hope to have the funds and facilities to keep the children on. 
Next we want to assist in buying a minibus for the school. Milly has a team that begins collecting children at 5am. It takes them 2 hours to ferry them all to the school and the same happens at the end of each day. It would be such a positive, time saving change to have their own vehicle.
As many of the children are very young we would like to help Milly create a soft play area. As the weather is much better there, the children spend a lot of time outside playing and learning which is vital. But Milly has expressed that a small soft play area would just add another dimension and give the children another way to play, learn and develop.
Finally there are a lot of needs within the school physically, mentally and socially. Milly's vision is to create a colourful and calming sensory area where the children can explore in a safe and stimulating environment. This place would be used primarily for children with special needs and behavioural issues but also for children who may just need some time out. We want to help raise funds to make this possible.