About Us
Hope For Rehoboth
"Education is the most powerful weapon which you can use to change the world"
Nelson Mandela
Our Mission:
To support Milly, the team, and the children at "Bridge of Hope" on a bi-monthly basis. To help Milly grow her dream to create a safe space for children to play, learn and keep them off the streets. Plus, make a difference in the community of Rehoboth by enabling children and adults to be educated. 
Our Charity Goals:
The trustees wish to acquire full charity status, plus raise enough money to provide the Bridge of Hope team and children with their own minibus.
How We Got Started
Milly Bock had a vision to create something which could reach out to the vast number of orphans and vulnerable children within her community. Milly opened up an after-school club in 2011, in her home town of Rehoboth, allowing children an alternative to being on the streets. With no funding and no premises Milly grew her vision from nothing. The club quickly grew in numbers to near 100 children meeting together in a church hall.
In 2013 Catherine and Matthew went out to visit Milly to see for themselves what the project was doing. Seeing that Milly and her husband were funding the whole idea themselves raised questions as to how this project could be sustainable. Milly wanted to create a safe place for these children where they could be fed and nurtured. 
So, the charity was born in 2013 as Matthew and Catherine set up Hope for Rehoboth to support Milly and her vision. Mike joined as a trustee grabbing hold of the vision, he'd heard so much about. Milly and Catherine first met in 2008 when they worked together in Rehoboth, Catherine as a teacher and Milly as school secretary. Matthew came out to visit during this time and the friendship grew from there.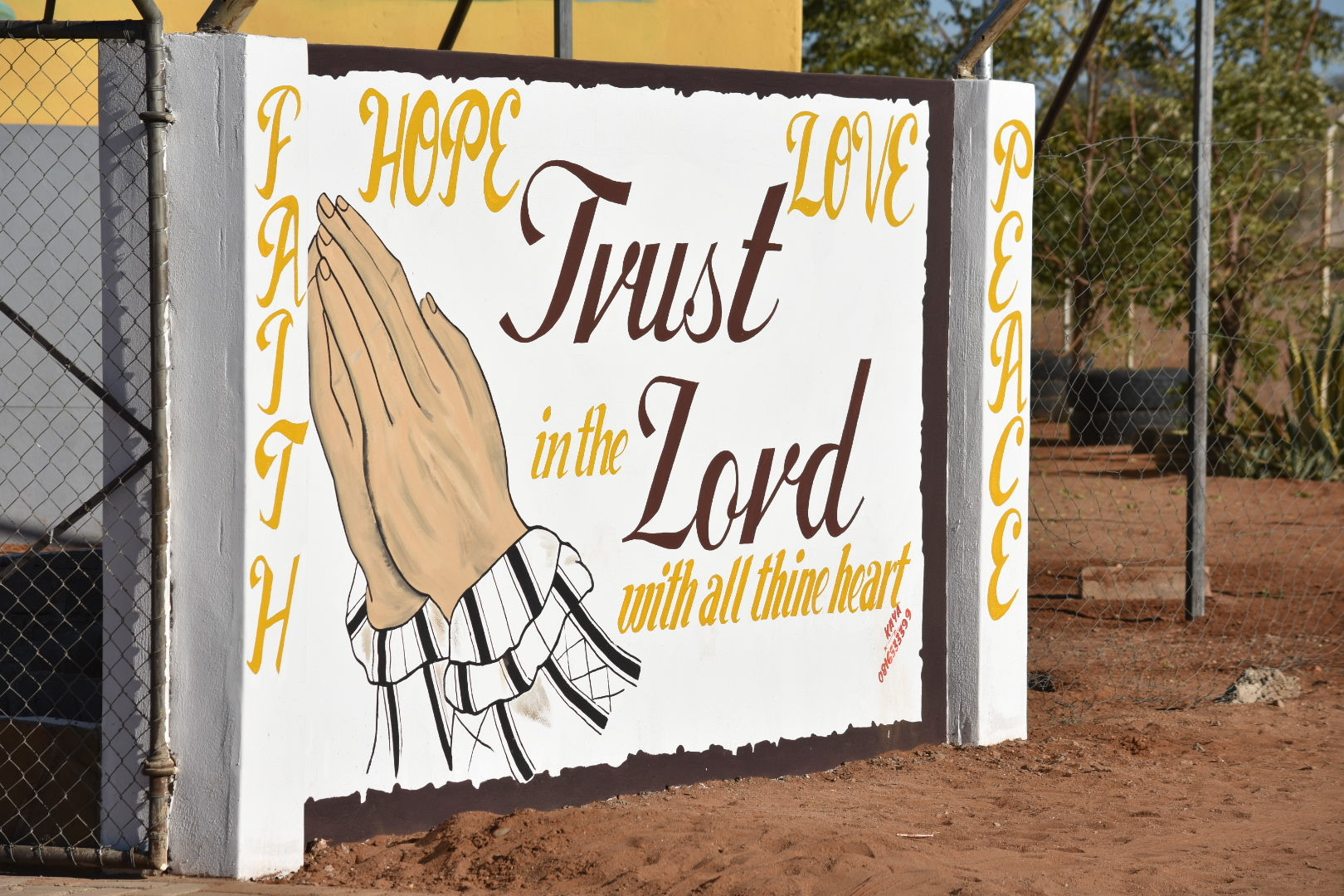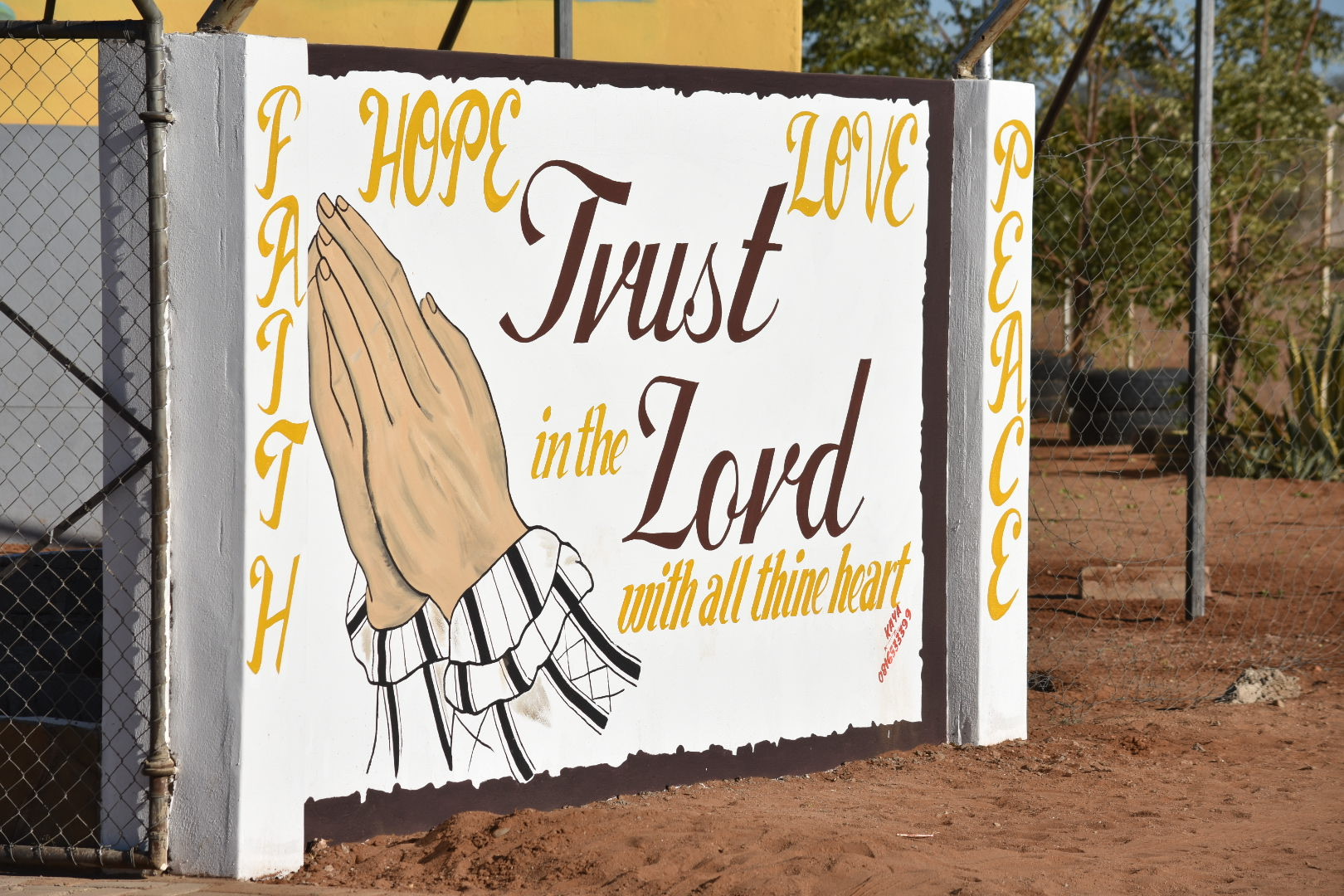 Becoming Recognised
In 2017 Milly gained some funding from the local government to employ two teachers. After some negativity from her local community she was finally being recognised as a school. When a team from Hope for Rehoboth went out to visit in 2018 there was an official opening ceremony with speeches to mark the school being a real part of the community. Hope for Rehoboth are excited about the future as we continue to support Milly and 'Bridge of Hope'. 
Future Plans
In 2018 a team from the charity went to visit the school. There was also a baby room which was beautifully decorated and resourced with cots, play mats and toys through donations from Hope for Rehoboth. As the group drove through the area there were no longer scenes of children playing out on the surrounding streets. The atmosphere of the project is one of safety, joy, fun and holds a sense of belonging for each child. The children are valued and every child matters. Milly has come from a similar background to these children and relates to what many are going through. Many children are exposed to things they should not be seeing or experiencing at their young age. 
Milly saw a need for the children to be able to disclose personal difficult experiences. To help the children emotionally Hope for Rehoboth funded Milly to take a counselling course. Using the skills, she gained she is able to use a programme to help the children talk about situations at home. 
There is no end in sight for the vision, Milly has to reach her people. Milly has recently opened a soup kitchen supported by HFR, for the whole community. The school only has Grade 1 classes now but next year they will become Grade 2 and so the school will expand. Hope for Rehoboth are looking to purchase a mini-bus to enable transport for those children that live far from the school. Last year Milly was able to build a school hall, but she is always looking to develop the site further in order to give the children as many opportunities as possible.
Hope for Rehoboth support every initiative and work to ensure that we help Milly reach her goals as this is her school. We are so inspired by the way she sacrifices so much for the children. Her passion and exciting new ideas are what draws people in to support us. Thank you to all our supporters. You are changing lives!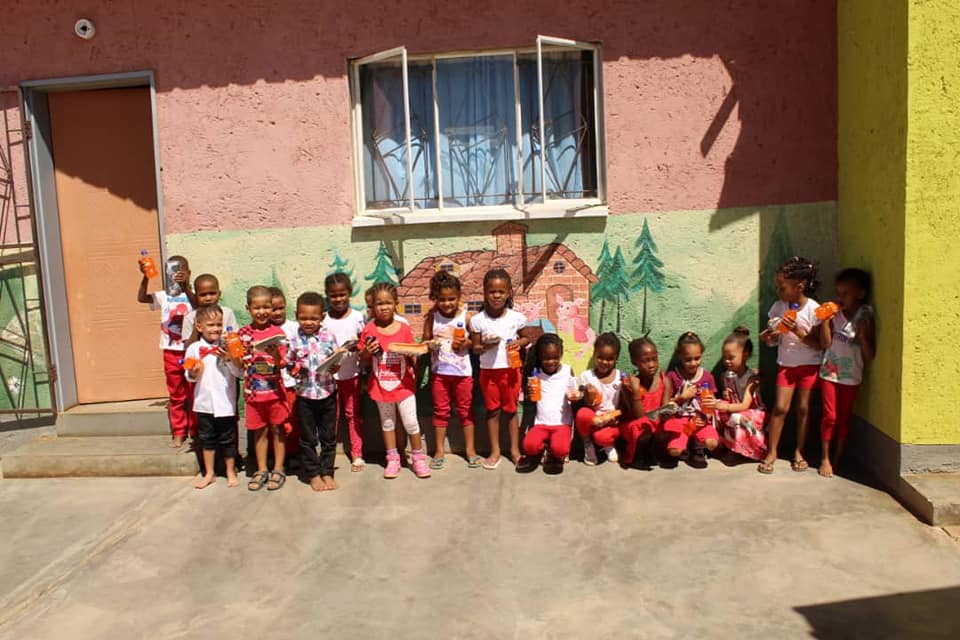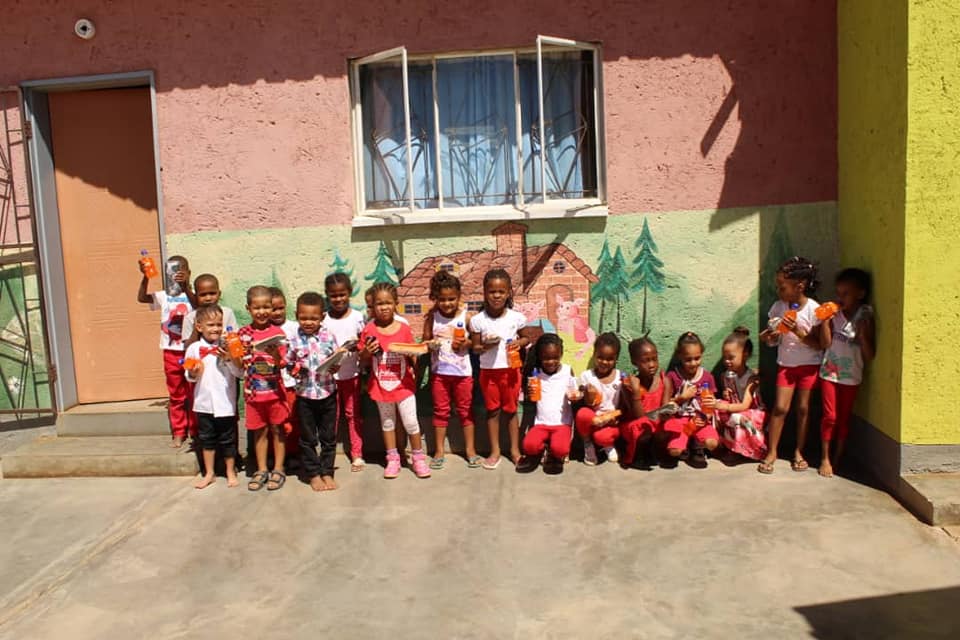 Charity Purpose
Hope for Rehoboth began to fund the day to day running of the club. Donations were sent across bi-monthly from supporters, as a result of fundraising. But Milly's dream didn't end there. She wanted to have her own premises where she could open a preschool, primary school and continue with the after-school's club. During a visit in 2013, Milly took Matthew and Catherine to a patch of land and as they stood under a tree, she showed them the land she felt God was leading her to purchase. They prayed over the land in faith that this idea would become a reality.
Hope for Rehoboth worked hard to raise money to assist in raising a deposit for the land Milly needed. Just over a year later the land was purchased and the larger project of a school began developing. Milliy's husband decide that they must register a construction company to build houses or flats in Rehoboth or Windhoek to help with the buildings. With the profit she makes Milly started the foundation of the first classrooms. Milly built colourful classrooms, an office, a kitchen, storerooms, an outdoor play area and other designated areas for the children and named the school 'Bridge of Hope'.
As the next few years passed by Hope for Rehoboth continued to donate money bi-monthly and enabled Milly to purchase equipment, feed the children breakfast and lunch, pay for play resources and building materials and pay the day to day bills.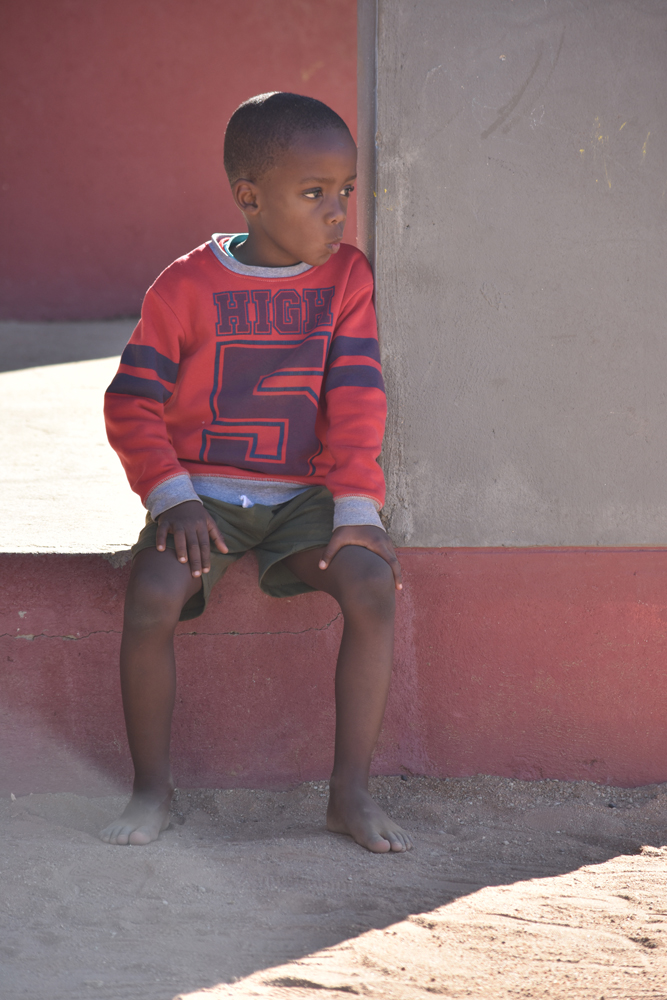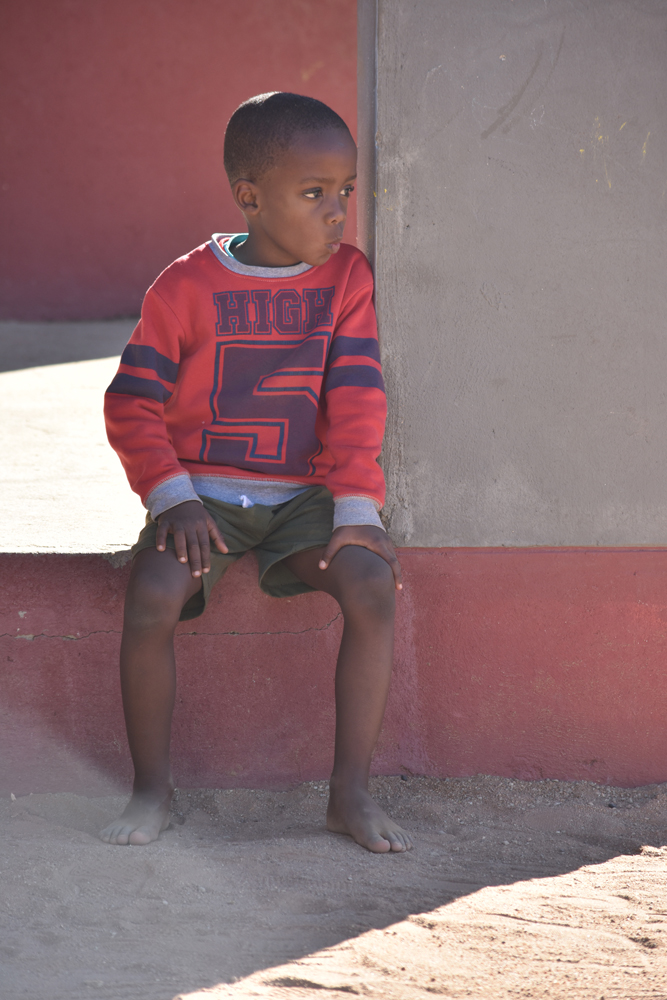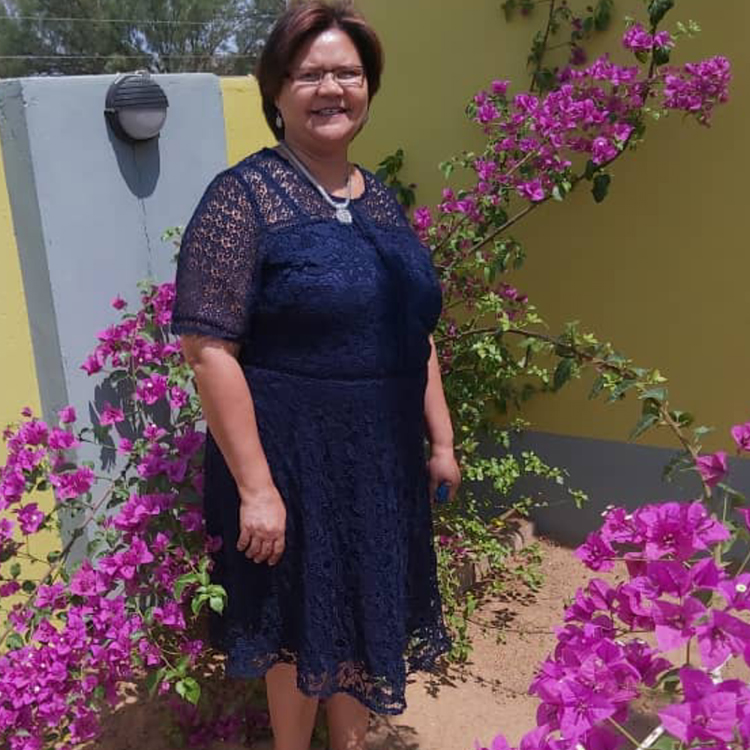 Milly Bock
Founder / Trustee
Lives and works in Rehoboth with her family. She has a daughter who teaches at Bridge of hope and a young son. Sadly, her eldest son was killed a few years ago. Milly has had much tragedy in her life and relates to the children having grown up without her mother or father. This experience has caused her to have a huge heart for children who need a champion. In later life Milly has found her Mum and they have been reconciled. Milly worked as a school secretary for many years before opening Bridge of Hope School, her vision for a better future for the children of Rehoboth.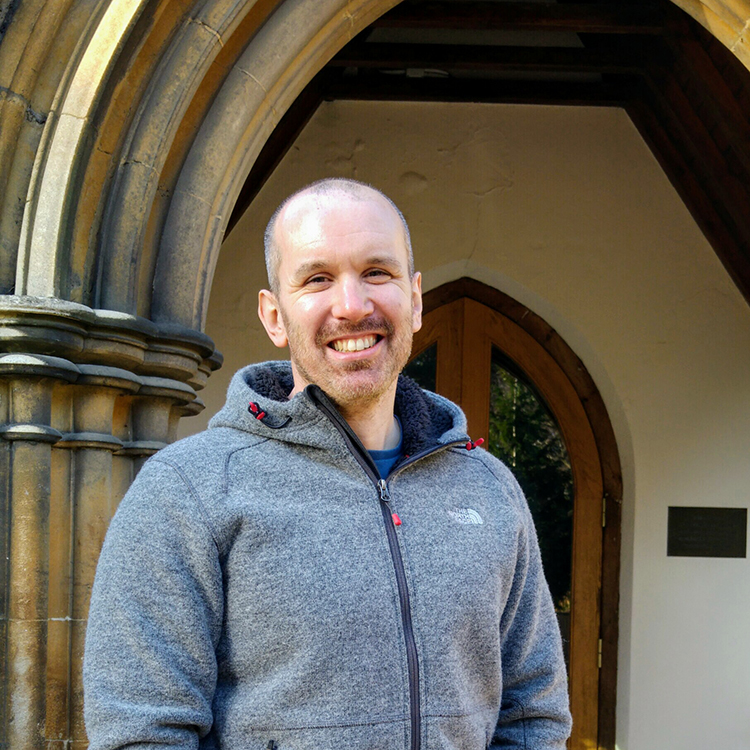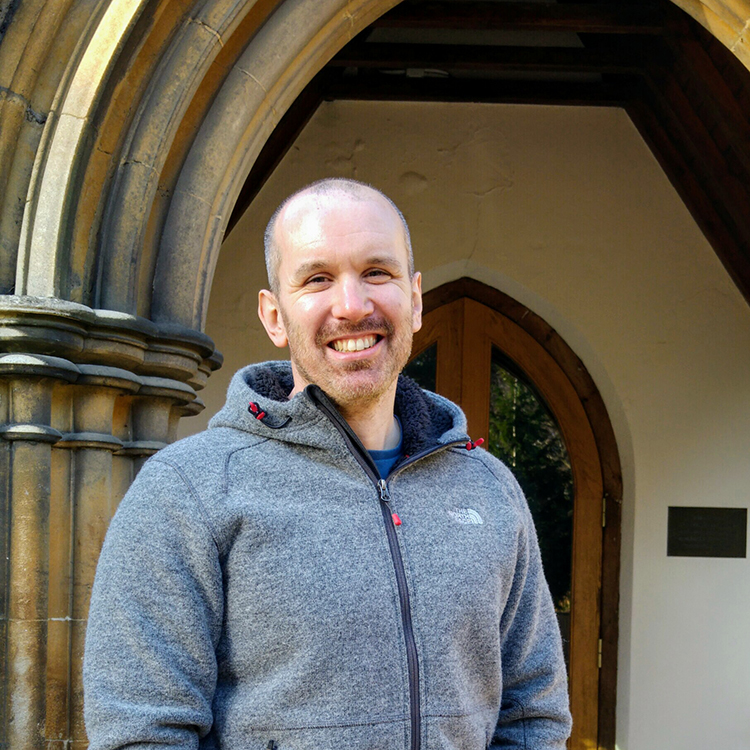 Matthew Humphries
Trustee
Married to Catherine and has 2 little boys. Lives and works in Kent. Matthew captured the vision for Bridge of Hope when he went to visit Catherine in Namibia in 2009. He met Milly and the children of Rehoboth and understood that there was a huge need for these kids to feel love, to feel safe and to have hope. It was when he went back in 2013 that he proposed the idea to Catherine of starting a charity to support Milly and her work.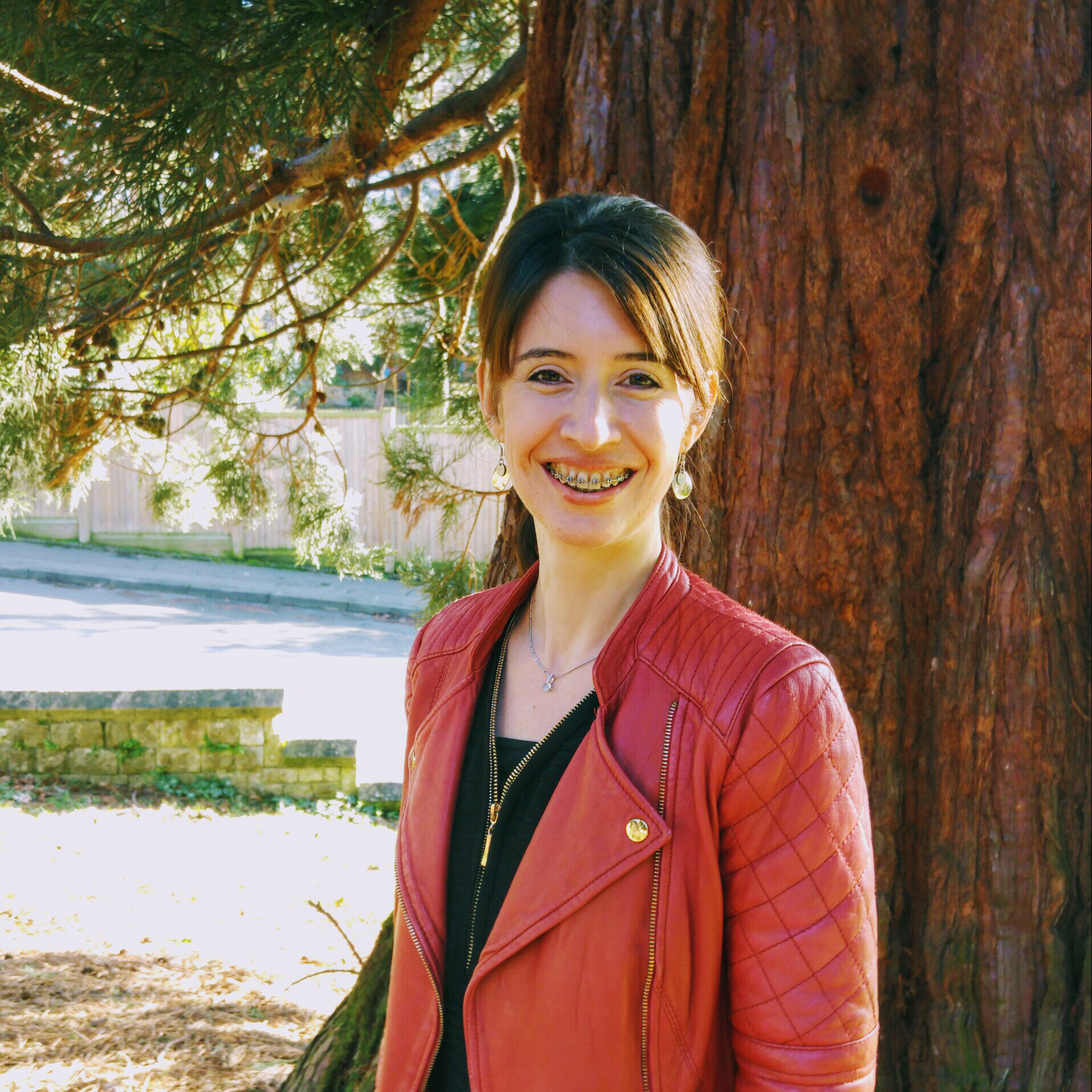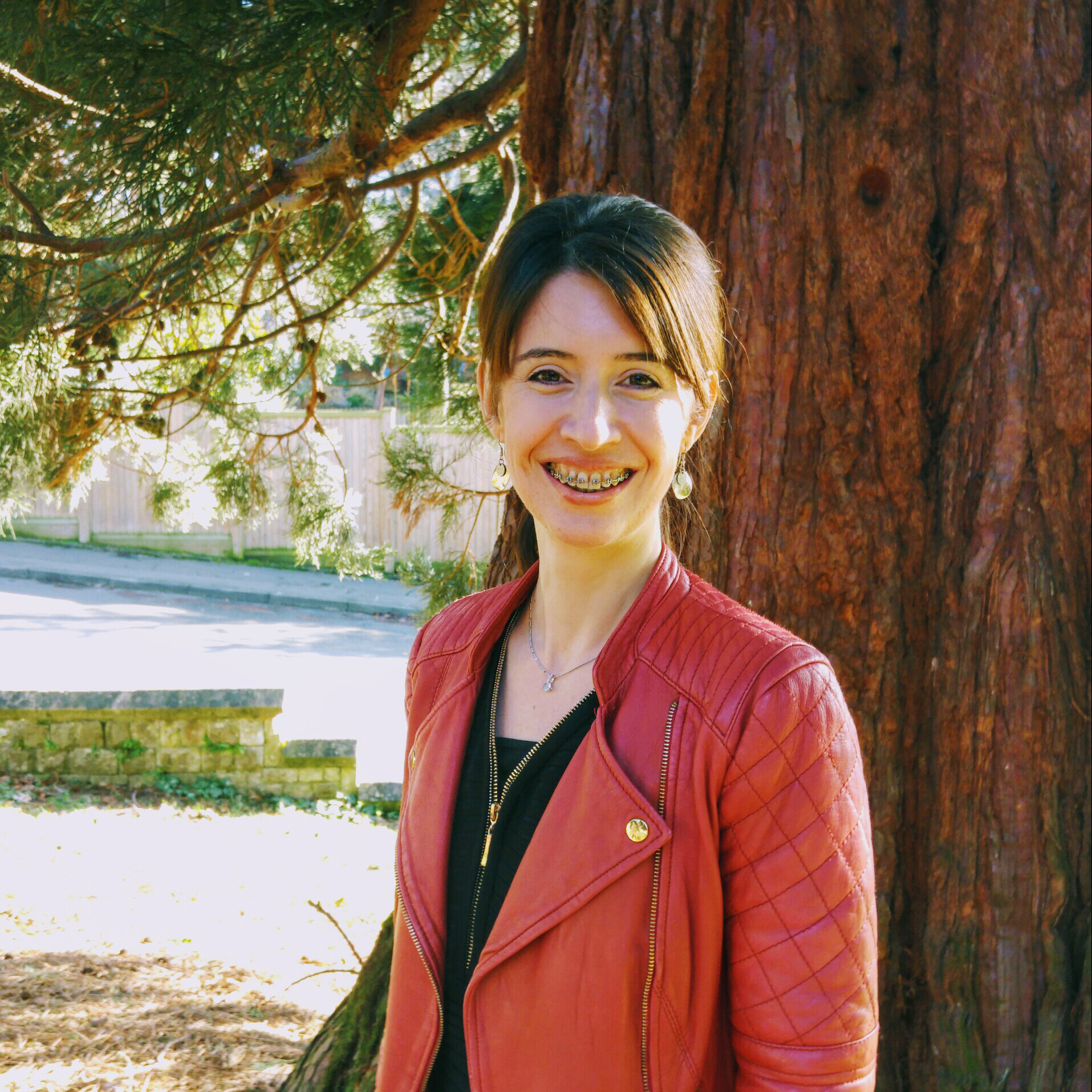 Catherine Humphries
Trustee
Married to Matthew with 2 boys. Lives and works as a primary school teacher in Kent. In 2008 Catherine went out to work in Rehoboth for a year. She worked in the same school as Milly and got to know the backgrounds and often heart-breaking abusive experiences the children were facing. A close friendship formed between Milly and Catherine which continued once she was back in UK. After marrying Matthew in 2010 the couple visited Milly again in 2013. They were shocked to find that Milly was running an after-school club with no financial support from anyone. After discussion Matthew and Catherine agreed to set up a charity to support the work. Hope for Rehoboth was born.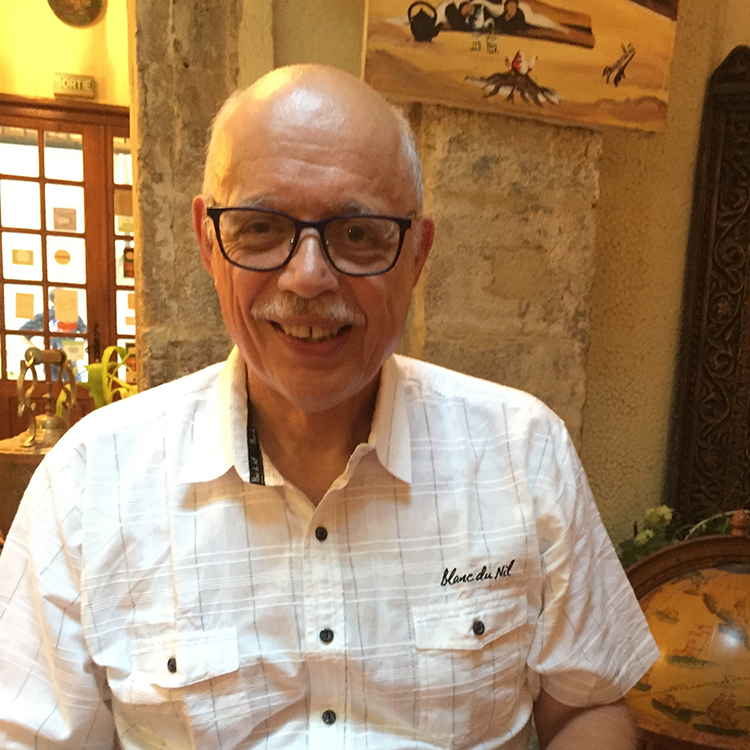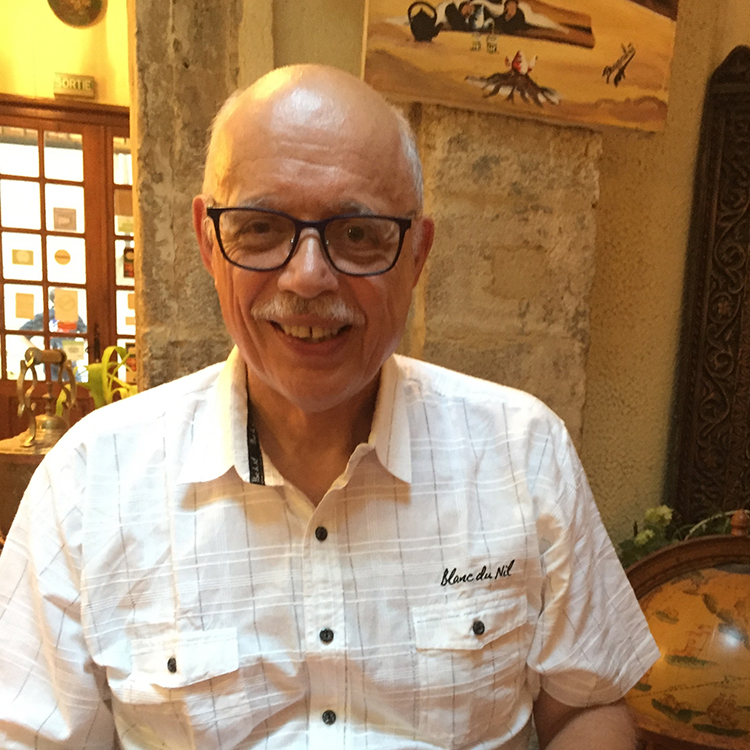 Mike Wittle
Trustee
Married with 3 children. Catherine being the eldest. Retired now but worked as a civil servant. Lives in Milton Keynes with his wife Marjorie. Mike and Marjorie have both supported Catherine as she has worked in Namibia and got to know Milly. They were on board and excited at the prospect of beginning a charity. Mike became a trustee when the charity began but both came out for a team visit in 2018 to see how the project had evolved from a simple after school club to so much more.
Get Involved
If you've been moved by Milly's story and feel inspired to get involved, then contact the trustees today and help us change the lives of these vulnerable children in Rehoboth. You can make a difference.
Join Us
Bridge of Hope School 2019
how does the After School club work?
School ends at 1pm but we provide lunch and after school classes, games and activities for 100 children during the afternoons. 
What are the age groups?
Each morning we cater for babies from 3 weeks up to the age of 6 years old.
 In the afternoons we have children from age 7 to 16 years old.
Where Does the money go?
The money from Hope for Rehoboth is used for food within the school and also for the community soup kitchen. It helps with stationery, educational materials, books, files and for office equipment.
Donations are used to help children with toiletries and to pay for them to go on school trips and take part in events. 
All the money goes towards the day to day running of the school and helps the children and staff have the equipment and resources they need.
How many orphans & how many vulnerable children?
56 orphans and 73 vulnerable children attend the Bridge of Hope School. 
Do the children have to pay to attend?
The children whose parents work, pay fees for the school.
Can children come from anywhere in the town?
Yes, they come from all the locations but most of them are from Kawuki, where the school is situated. We pick up children from more than 10km from our school each day. Parents want to send their children to our school because they receive love without judgement. Making money is not the main aim, the quality of education is very important as well as the pastoral care for each child. We also accommodate children from Block E where the poorest people live and HIV/ and Aids are rife. 
Get In Touch
We are blessed to be supporting such an amazing charity and we welcome any enquiries about how you can get involved. The trustees are here to help, we will happily answer any questions, so please feel free to make contact.
Email: info@hopeforrehoboth.com