Supporting Orphans & Vulnerable Children
Our Charity, Our Community
Namibia is one of the least populated countries on the planet and is situated northwest South Africa. With just over 2 million people in a country much larger than the UK, over 50 percent live below the poverty line. The gap between the rich and the poor is one of the world's largest; poverty amongst plenty. The impact of HIV and difficult social issues means that there are many orphans and vulnerable children.
Rehoboth is a town of 21,000 inhabitants located in the center of the country and is home to some of the world's poorest people. Hope for Rehoboth is a UK based charity that funds and supports this crucial work with children.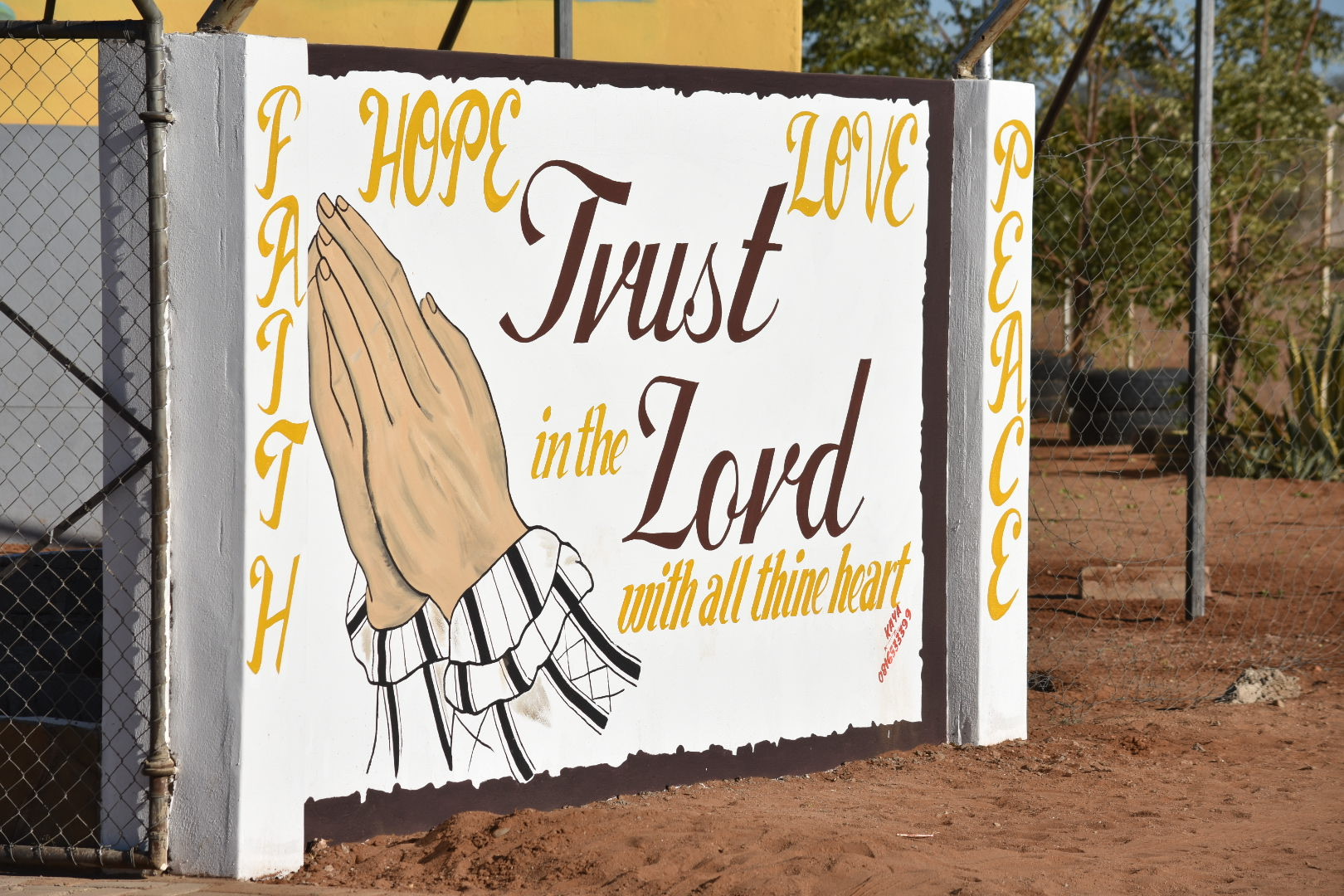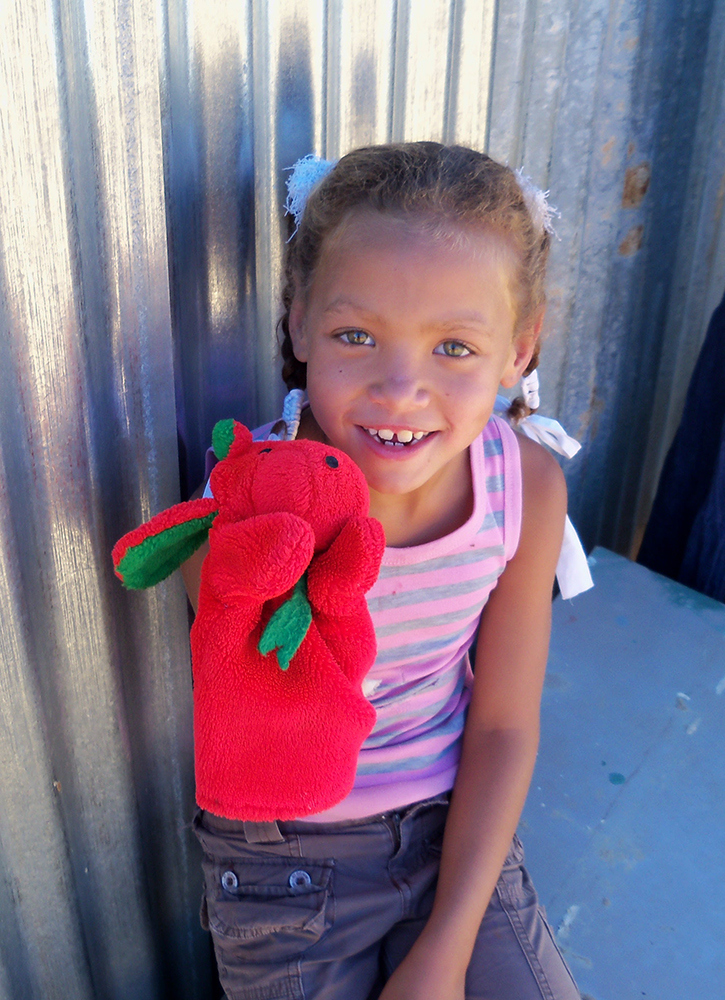 Hope for Rehoboth gives vital financial support on a bi-monthly basis to the Bridge of Hope Kinder-Garten, there are no UK costs to the charity. All administration fees and trips to Rehoboth are covered by the trustees.
Your donation will have a direct positive impact on the lives of some of the world's poorest children. 100 percent of your donation will go directly to supporting the orphans and vulnerable children.
Please consider giving a one-off payment or partner with us by setting up a monthly donation.
On behalf of all the children of Rehoboth, Thank you.
Bridge of Hope Kinder-Garten
Started in 2011 the club provides an after school programme for orphans and vulnerable children in Rehoboth aged between 4 and 16.
Children come twice a week and for around two and a half hours a session.  A range of activities are laid on for the children by a dedicated group of volunteers.  These include arts and craft, team games, homework support, life skills, cultural identity, HIV awareness, praise and worship, projects within the town and emotional support.  
The volunteers ensure that every child receives food and drink.  For some this will be the only meal of the day.
The club currently reaches out to near 100 children of all backgrounds but at this time does not have it's own building.  
Supporting Orphans & Vulnerable Children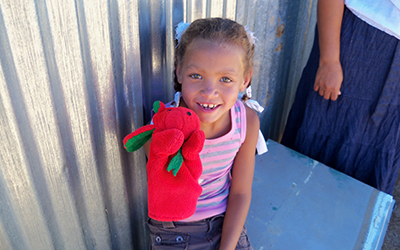 Child's Play
Volunteers provide a safe environment for the most vunerable children, encouraging them to engage in arts and craft but impotantly, team games.
Education
Support is provided for homework, but more importantly volunteers help with life skills, cultural identity and HIV awareness.
Care & Welfare
To help develop and nuture the children socially, emotionally, physically and spiritually. To provide a safe, secure and sustainable environment.
The story so far
Milly Bock had a vision to create something which could reach out to the vast number of orphans and vulnerable children within her community. Milly opened up an after school club in 2011, in her home town of Rehoboth, allowing children an alternative to being on the streets. With no funding and no premises Milly grew her vision from nothing. The club quickly grew in numbers to near 100 children meeting together in a church hall. 
In 2013, two of the now trustees "Catherine and Matthew" went out to visit Milly to see for themselves what the project was doing. Seeing that Milly and her husband were funding the whole idea themselves raised questions as to how this project could be sustainable.  Milly wanted to create a safe place for these children where they could be fed and nurtured.
This prompted the birth of the charity!
Read More
You can become a regular supporter and give monthly donations. Your donation will have a direct positive impact on the lives of some of the world's poorest children. 100 percent of your donation will go directly to supporting the work of the school.
Help with fundraising by organising an event or by being sponsored. This raises the profile of Hope for Rehoboth and is a fun way of making important donations.
Pray for the vital work going on at the school. Prayer is such a crucial part of how we support Milly and her team. We believe it makes a huge difference to the children and all those involved.
Get in Touch. Get Involved.
We are blessed to be supporting such an amazing charity and we welcome any enquiries about how you can get involved. The trusttees are here to help, we will happily answer any questions, so please feel free to make contact.