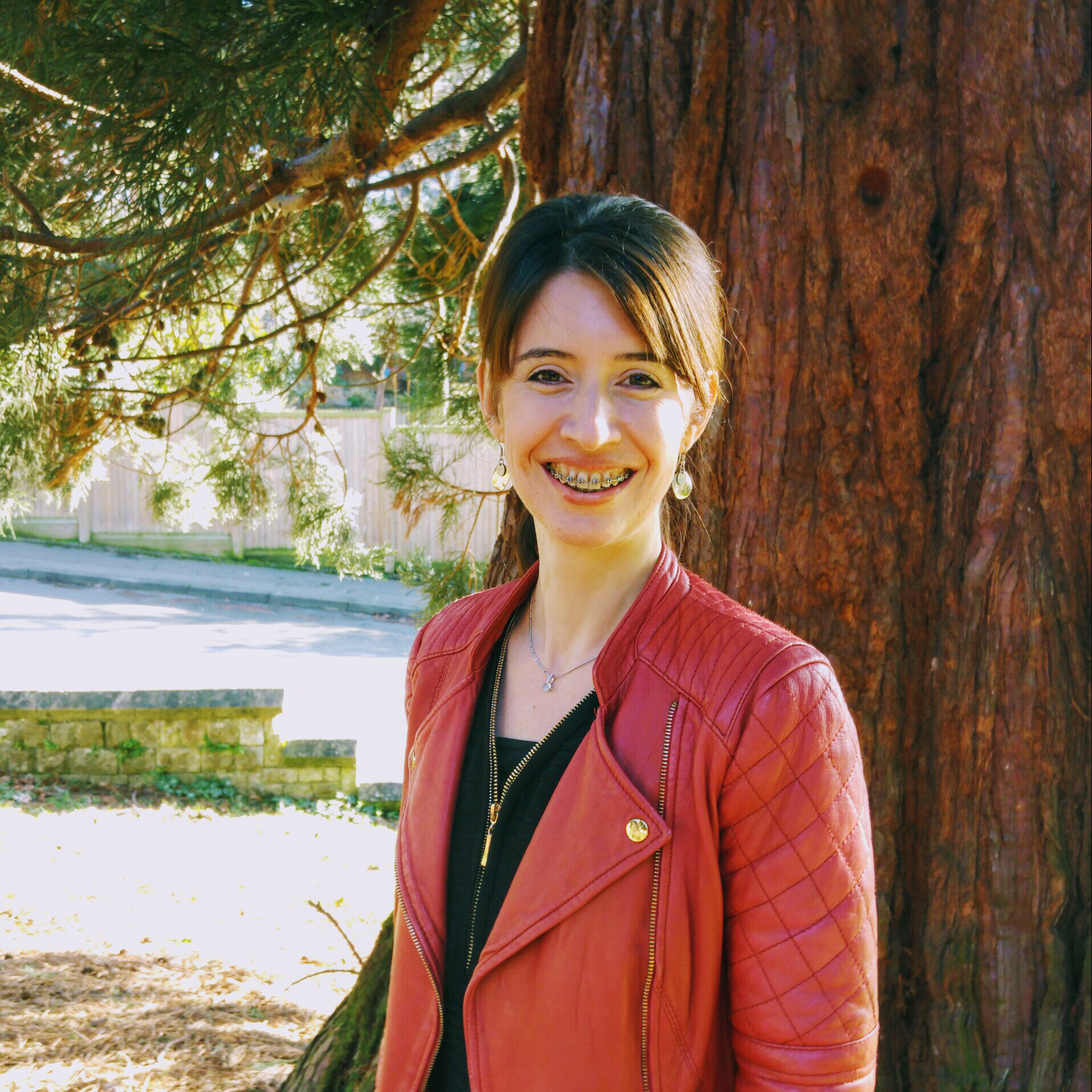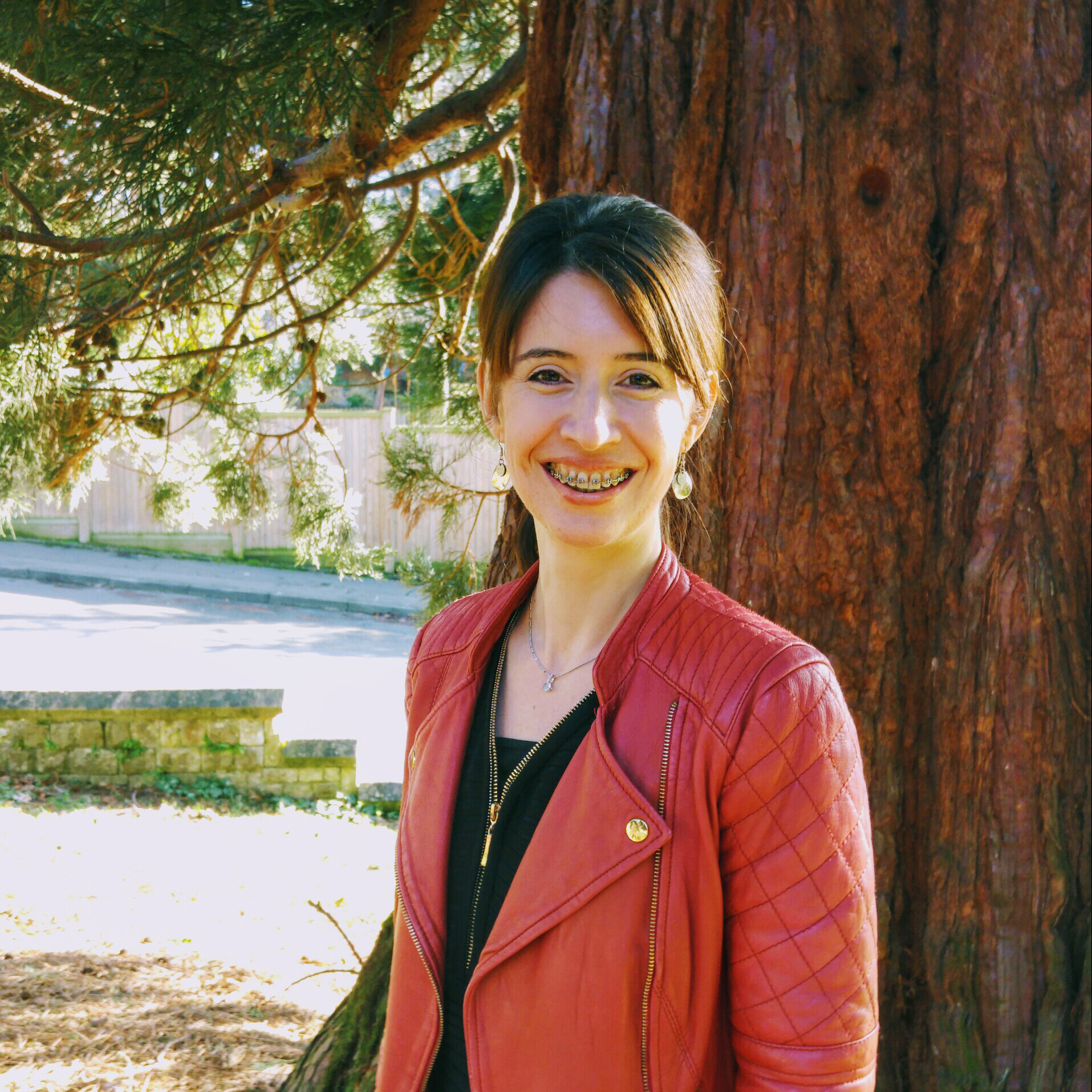 Milly sees the whole child's development as the key to success and as a trained counsellor uses her skills at the school.
The project believes that a child should not only be academically educated but that their social, emotional, spiritual and physical needs are also a crucial part of their development.
Milly has recently started reaching out to support the parents and guardians as she has a firm belief that to bring about real change in the children's lives, she must also help the primary carer. The school always operates in the best interests of the children and aims to raise their self- esteem and help them build a positive future.
For some of the poorest, Hope for Rehoboth provides funds for school uniform, essential toiletries and school fees right up to secondary school age.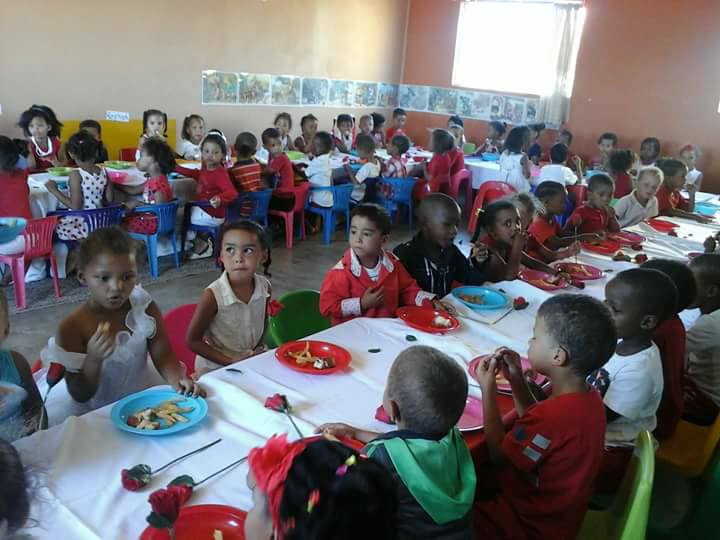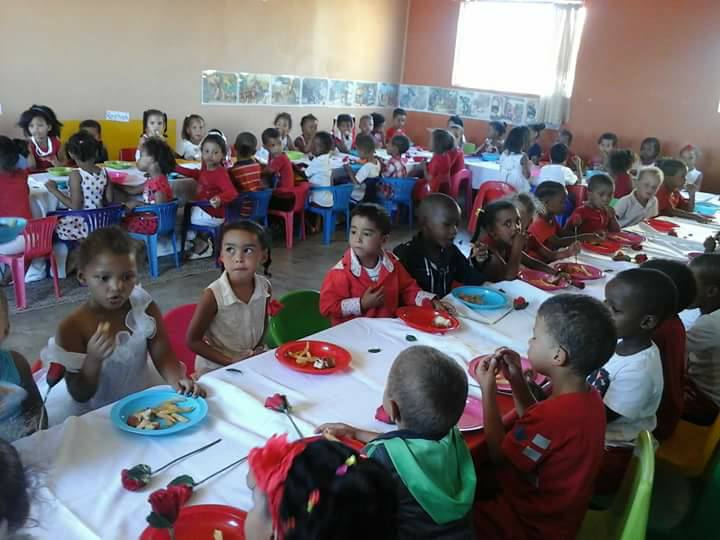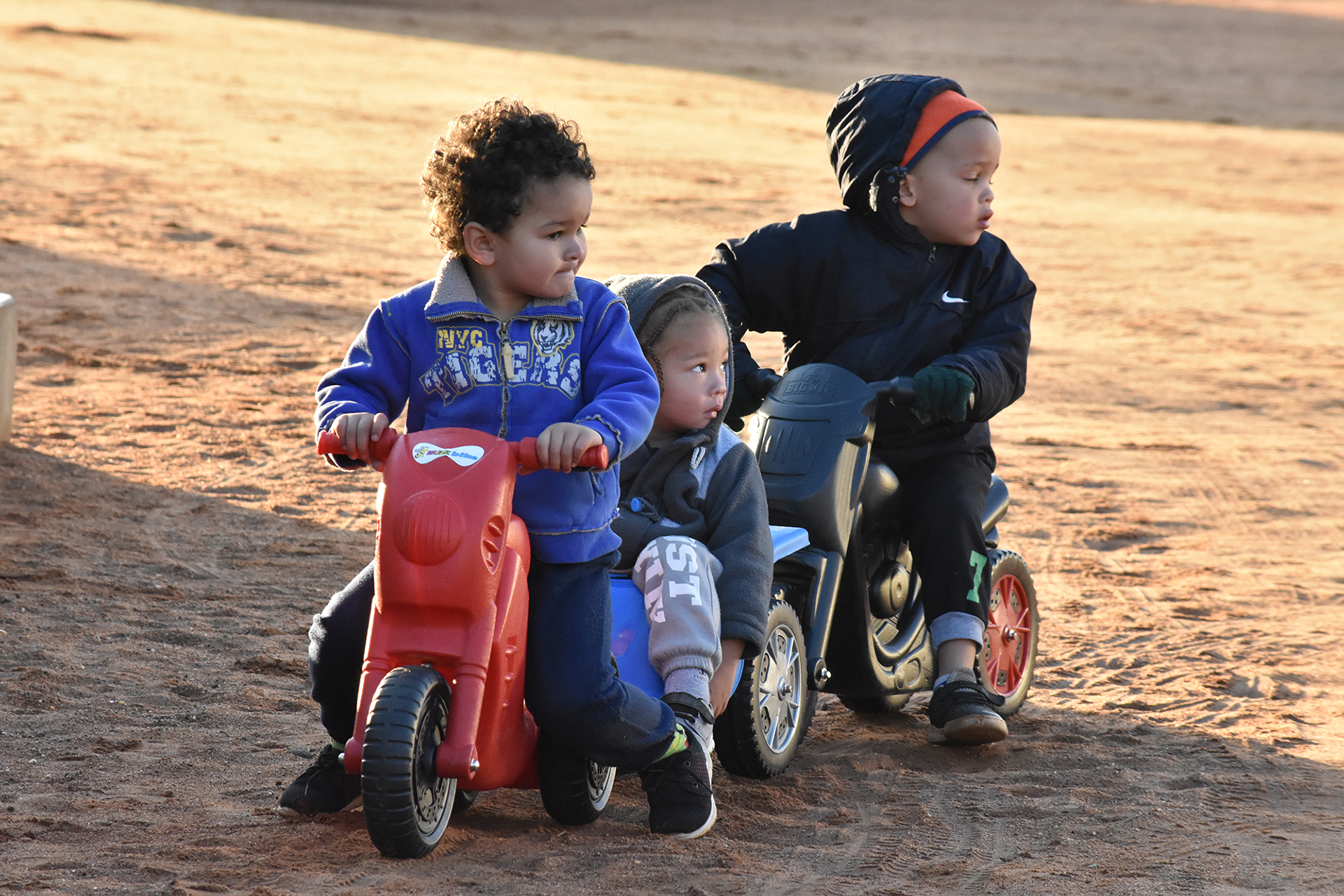 Where are we heading? Aims for the future?
– To Grow The School For Older Years
– Mini Bus
– Sensory Room
– Soft Play